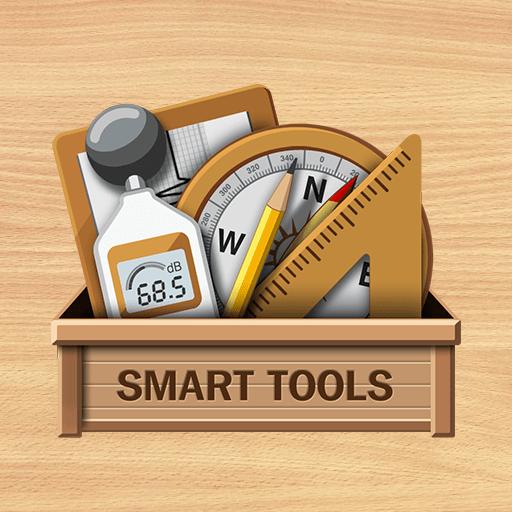 Requirements: Android 4.1+ | Size: 10,5 MB
Smart Tools is a complete package of 5 app sets. It includes 5 Pro sets for a total of 15 tools. In a word, All-in-One.
Set 1: Length, Angle, Slope, Level, Thread - Smart Ruler Pro
Set 2: Distance, Height, Width, Area - Smart Measure Pro
Set 3: Compass, Metal detector, GPS - Smart Compass Pro
Set 4: Sound level meter, Vibrometer - Sound Meter Pro
Set 5: Flashlight, Magnifier, Mirror - Smart Light Pro
• Off-line support (for Wi-Fi only tablets) : Open this several times with internet, you can open it without internet.
• A magnetic sensor is required. So this app cannot support several android devices (e.g HTC One V).
• This is one of the essential apps of Google Play for Education.
WHAT'S NEW
2.1.3: Android OS 11 support, metal detector update, time unit (hh:mm:ss),
Homepage

https://play.google.com/store/apps/details?id=kr.aboy.tools&hl=en


https://www.heroupload.com/9ff018508931d585/Smart_Tools_v2.1.3.apk