General:File Size:
9.47 GB |
Duration:
02:19:17 |
Format:
mkv
Audio
A_EAC3 | 640 Kbps | 6 Channels
Video:
AVC | 9090 Kbps | 1920x816 | 24.000 fps

Language :
Panjabi
Subtitles :
English
IMDB information:
iMDB URL
Title: Ardab Mutiyaran (2019)
Genres: Drama
Description: Babbu Bains, a finance recovery agent, doesn't let anyone tell her what to do. She is independent and knows how to get things done her way, but then she gets married. Part of a new family now, can Babbu take a stand for herself?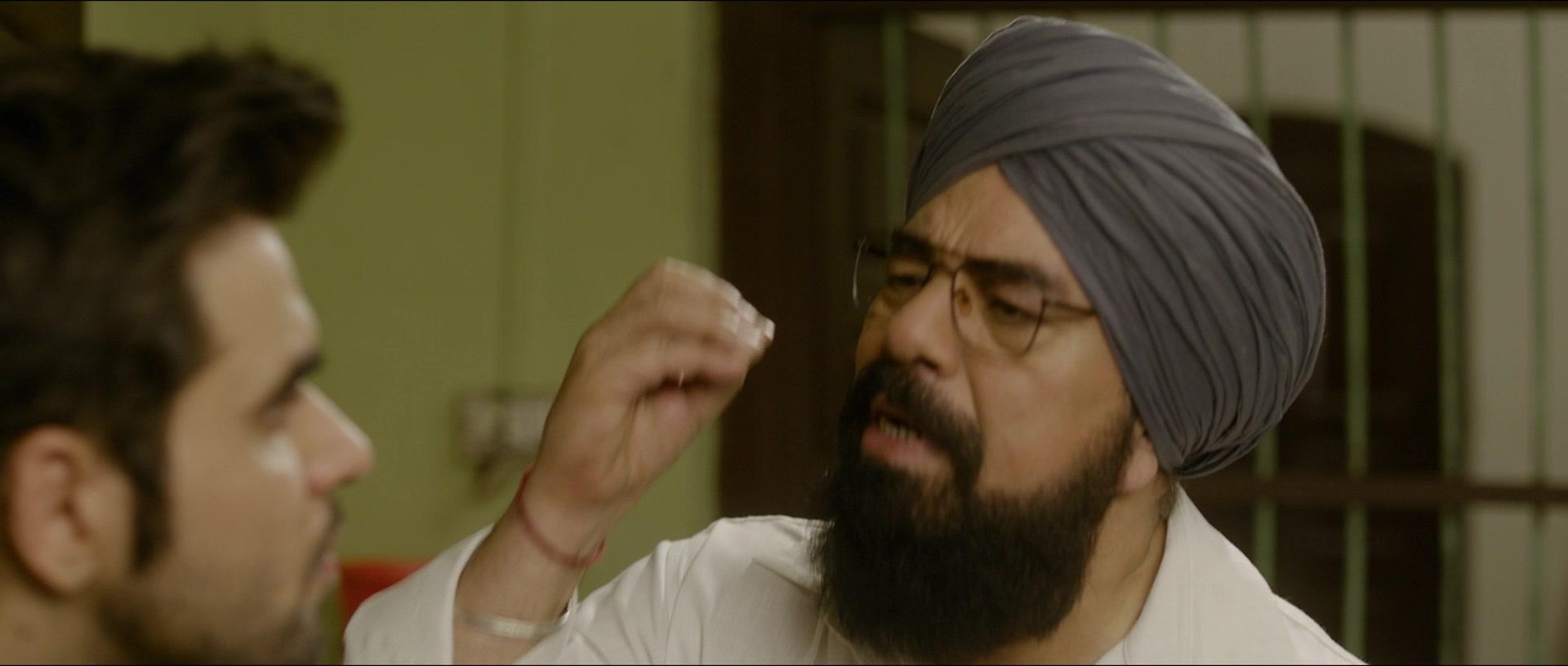 SINGLE DIRECT FAST LINKS
https://www.heroupload.com/7d2c656ebe5aa171/Ardab.Mutiyaran.(2019).Punjabi.1080p.WEB-DL.DD5.1.x264-TT.mkv
1GB LINKS

https://www.heroupload.com/7cec9b56cdf966e1/Ardab.Mutiyaran.(2019).Punjabi.1080p.WEB-DL.DD5.1.x264-TT.part01.rar
https://www.heroupload.com/4eb32897be0608b8/Ardab.Mutiyaran.(2019).Punjabi.1080p.WEB-DL.DD5.1.x264-TT.part02.rar
https://www.heroupload.com/9b039c6bb07ab241/Ardab.Mutiyaran.(2019).Punjabi.1080p.WEB-DL.DD5.1.x264-TT.part03.rar
https://www.heroupload.com/dbfa915f35c1d96d/Ardab.Mutiyaran.(2019).Punjabi.1080p.WEB-DL.DD5.1.x264-TT.part04.rar
https://www.heroupload.com/2064cbc5614d8f14/Ardab.Mutiyaran.(2019).Punjabi.1080p.WEB-DL.DD5.1.x264-TT.part05.rar
https://www.heroupload.com/869f37a8c68fa913/Ardab.Mutiyaran.(2019).Punjabi.1080p.WEB-DL.DD5.1.x264-TT.part06.rar
https://www.heroupload.com/e0cb9cfce0007fdb/Ardab.Mutiyaran.(2019).Punjabi.1080p.WEB-DL.DD5.1.x264-TT.part07.rar
https://www.heroupload.com/97370024b413c131/Ardab.Mutiyaran.(2019).Punjabi.1080p.WEB-DL.DD5.1.x264-TT.part08.rar
https://www.heroupload.com/ab7f6b17b1eaa4de/Ardab.Mutiyaran.(2019).Punjabi.1080p.WEB-DL.DD5.1.x264-TT.part09.rar
https://www.heroupload.com/386c9baf6c48be05/Ardab.Mutiyaran.(2019).Punjabi.1080p.WEB-DL.DD5.1.x264-TT.part10.rar