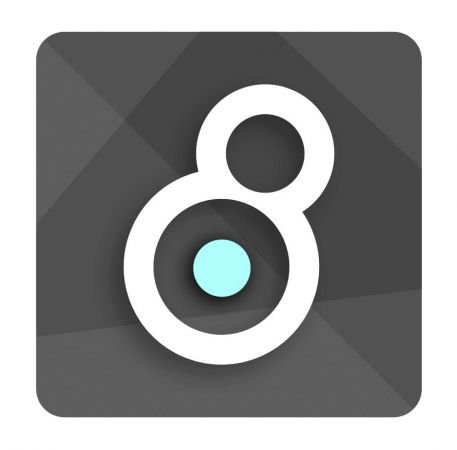 macOS | 24 February 2021 | 556 MB
Max is a visual programming language for the specialized needs of artists, educators, and researchers working with audio, visual media, and physical computing.
Discover a new landscape of sonic possibilities
With MC, objects and patch cords contain multiple audio channels. MC will transform how you imagine sound design, effects processing, and mixing. It might be the closest thing to a mind-expanding drug Max has ever had.
Experience noticeably faster performance
For Max 8, we profiled real-world, messy patches to discover what we could optimize. You'll notice the difference the moment you launch the application.
Control your patch with hardware - no patching required
We are pleased to announce the release of Max 8.1. This update brings initial Mac OS 10.15 Catalina support and "darkmode" window toolbars on Mac. We've also decided to include jit.mo in the distribution as a "factory" package (it has a few improvements as well). Additionally, the Inspector has been improved to have a "per-object" view (among other things). Be sure to take a look at the change log below for the complete details of improvements in this release.
Whats new in this version:
Max 8.1.10 Release Notes
New Features:
• Clippings: new Global.db2Value clipping
• Live Object Model: updated Documentation for Live 11
Fixed Bugs:
• Audio Plug-In Scanner: works on Windows
• CEF / jweb: update to CEF (primarily for MacOS and Apple Silicon compatibility)
• Fonts: fixed crash on startup when font doesn't have a display name or full name
• Jitter in javascript (jsjitter): fixed usage
• jsliveapi: improve handling of large strings
• live.banks: fixed bank renaming in response to '-' argument
• live.banks: fixed crash when adding a new bank with index 1 when banks are empty
• live.banks: prevent crashing with malformatted input, improved error reporting
• mtr: read message works properly
• send~/receive~: fixed freeze when setting names of objects (fixes Vector FM device)
System Requirements
Mac: OS X 10.11.6 or later, Intel® Core™2 Duo processor. Intel® Core™ i5 processor or faster recommended, 4 GB RAM (8 GB or more recommended).
Install Note:
Replace cracked to App/Contents/MacOS
Homepage

https://cycling74.com/


https://www.heroupload.com/e7051da311a3aaf9/Cycling_74_Max_v8.1.10_macOS.zip