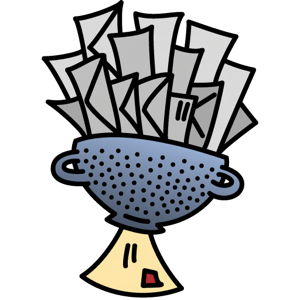 Language: Multilingual | File size: 20 MB
SpamSieve is a robust spam filter for major email clients that uses powerful Bayesian spam filtering. SpamSieve understands what your spam looks like in order to block it all, but also learns what your legitimate messages look like to avoid confusion. SpamSieve only marks spam in your email client so you never lose any mail.
Works with:
• Apple Mail
• Airmail
• Emailer
• Entourage
• Outlook 2011
• Outlook Express
• Eudora 5.2 or 6.x (Sponsored or Paid)
• MailForge
• MailMate
• Mailsmith
• GyazMail
• Postbox
• PowerMail
• Thunderbird 2
RELEASE NOTES
• SpamSieve is now compatible with Apple Mail under macOS 10.15 (which is now in beta).
Supported Operation Systems:
macOS 10.7 or later 64-bit
HOMEPAGE

https://c-command.com


https://www.heroupload.com/85808f8d029b20e8/SpamSieve_2.9.43_[TNT].dmg